Continuous Ink-Jet Printers
Delivering Flexibility and Efficiency
Coding and Marking Printers
Leibinger JET3up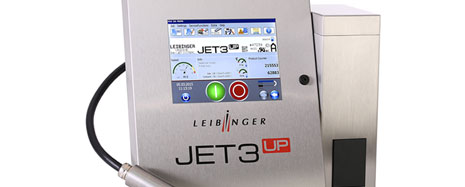 Tackle a variety of functions — marking glass, films, cans, cardboard, cables, wood, plastics, metal and steel without contact.
Learn More
Leibinger JET2neo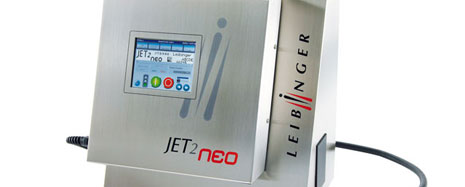 Ideal for marking different materials, products and surfaces in industry. High-quality materials, sophisticated technologies and the best production processes guarantee long service life and reliability.
Learn More
Leibinger JET One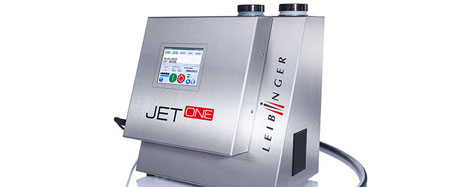 Attractively-priced entry-level printer offering two-line printing on a variety of materials and featuring unique Sealtronic technology.
Learn More
Leibinger JET Rapid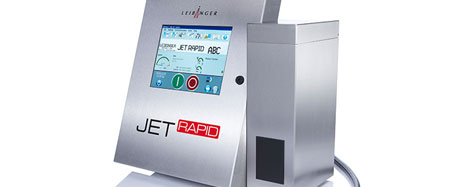 Specialist high-speed printer offering speeds of 800m/min for a range of high-output applications. Increase production output by 30% with Leibinger's fastest model.
Learn More
Leibinger JET2neoS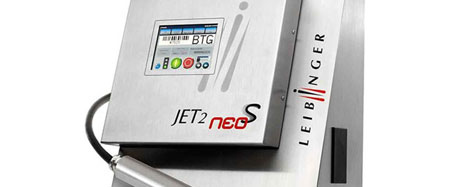 Developed for smaller fonts and higher production speeds — proven in the industrial marking of extrusion parts, food and drink packaging and plastics, among other uses.
Learn More
Leibinger JET3up PRO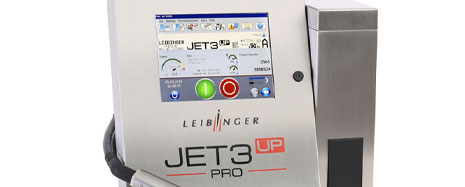 Under stringent hygiene regulations, use an extremely resistant industrial printer that can work in harsh production environments.
Learn More
Leibinger JET3up MI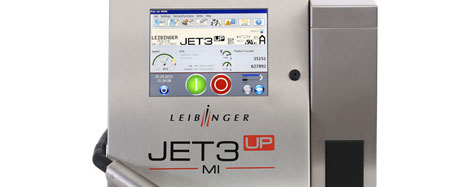 Specially designed for coding especially small, thin lettering in the smallest areas — many times to meet applicable legal requirements.
Learn More
Leibinger JET3up PI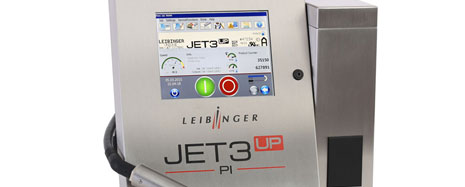 Create a good contrast level using pigmented inks. Great for marking dark surfaces in high contrast with a LOT number or meter marking.
Learn More
Camera Verification Systems
Leibinger V-check Vision System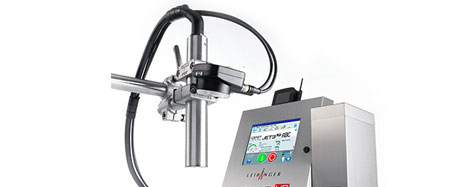 Comparing printed data such as letters, digits, logos or images against a reference sample, guaranteeing high production reliability.
Learn More
Industrial Marking Accessories
Leibinger JETmotion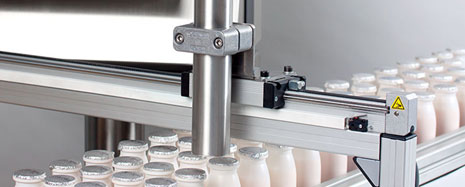 Add flexibility to the way you print and increase productivity to your marking systems.
Learn More
Leibinger Head Pressurization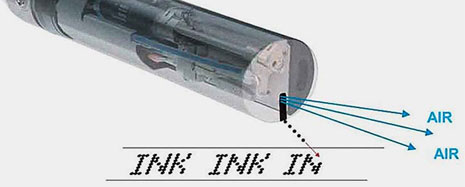 Solving the dust problem – achieve perfect marking and maximum productivity.
Learn More