Food Producer Eliminates Unplanned Downtime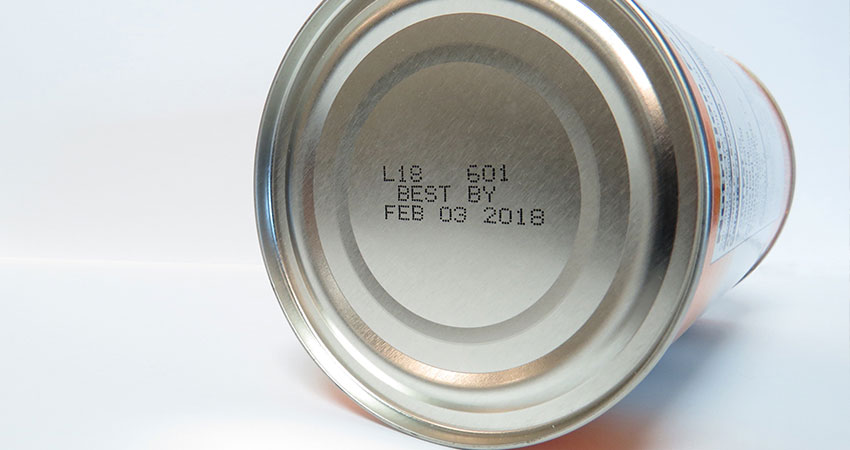 Highlighted Product
Leibinger Jet3up Pro
Leibinger Jet3up Pro ran for 4 months straight and printed over 42 million cans without any printhead cleanings or downtime
A major canned goods producer was dealing with frequent unscheduled downtime on their printers. Throughout the day, they would lose valuable production time, cleaning their printheads and adding additional solvent to keep their production up and running. Frustrated by the downtime, they sought a new solution and tested numerous Continuous Inkjet (CIJ) Printers to find a better system and solution.
Product

Marking

The Leibinger Jet3up Pro provided them the fastest printing speeds with the longest run-time between printhead maintenance.
Increase Your Business Efficiencies
We excel in finding ways to streamline and automate processes. Reach out to us and let us know how we may help.
or