Improve Packaging Productivity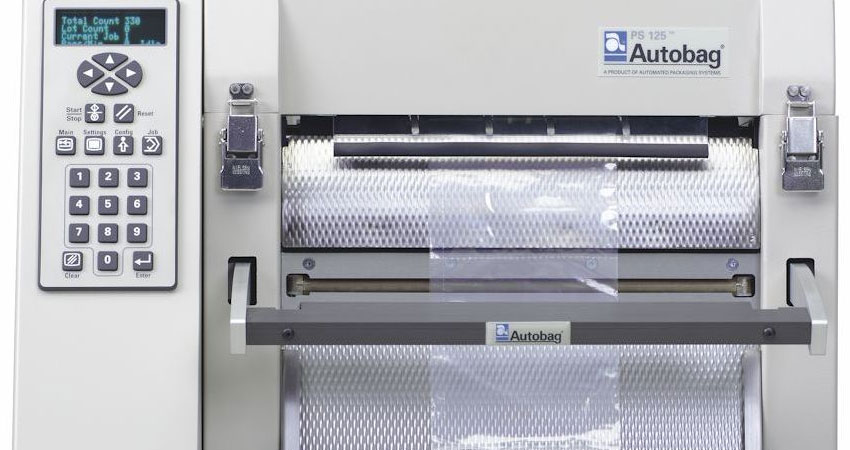 Industry
Automotive Distributor
Highlighted Product
Automated Packaging Systems PS-125 Bagger
Using packaging automation to save countless hours
Crown Automotive packaged and labeled every order by hand into anti-static bags. This packing method required a lot of time to pack every order. Hand packing labels left every bag looking different and unprofessional.
Now with the PS 125 OneStep, Crown Automotive is able to process 200 pieces in 10-12 minutes - which would take nearly 2 hours before. This is an 1100 percent increase in productivity. Additionally, the company relies on its packaging to promote their brand. Through preprinted bags, they have been able to create a stronger brand identity for their company to stand out against their competitors.
Shippers Supply and Automated Packaging Systems allows me to package my products in a way that they stand out against the competition and wow our customers.
– Chris, Crown Automotive
Your Next Automation Project
We excel in finding ways to streamline and automate processes. Reach out to us and let us know how we may help.
or