Warehouse Optimization with Inventory Management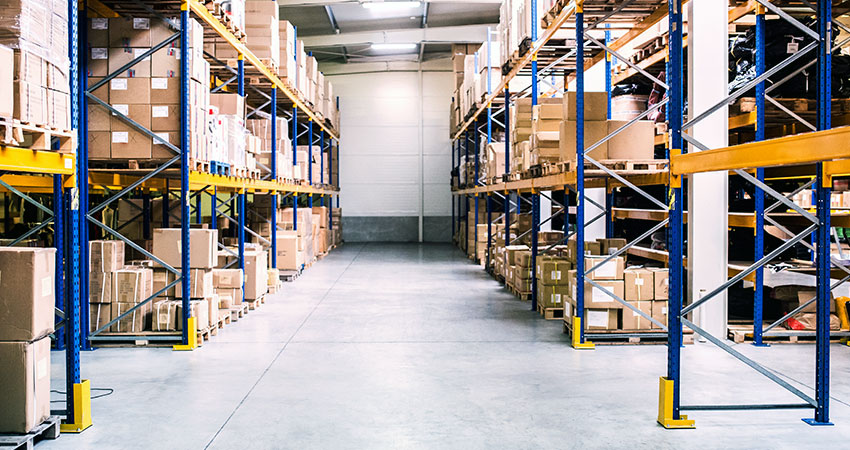 Highlighted Service
Packaging Inventory Management
Eliminated overstocked items and freed up nearly 30% of all warehouse space
A high performance automobile parts manufacturer, overstocked the vast majority of its packaging and shipping supplies to avoid downtime. The extra inventory required additional warehouse space, decreasing floor space available for production.
To combat overstocking, they began utilizing Packaging Inventory Management (PIM) to maintain their inventory. Through PIM, they were able to reduce their packaging and shipping supplies warehouse space by nearly 30%. This additional space helped their production area keep up with demand.
The services provided by SSI have allowed us to significantly decrease our inventory levels of packaging materials, freeing up warehouse space for raw materials, components and finished goods.
– Travis, High Performance Auto Parts Manufacturer
Start Your Inventory Management
Save up to 15% annually on packaging supplies and reclaim up to 35% of your warehouse space with our Packaging Inventory Management service.
or