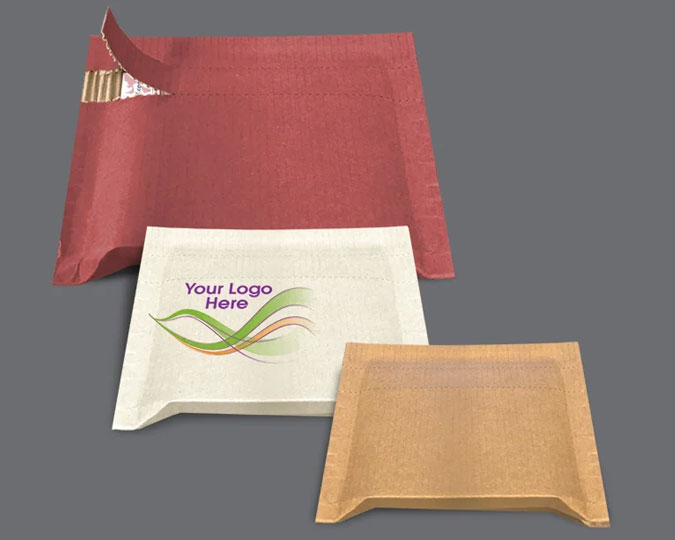 Cohesive Mailer Box
Increase Productivity
Looking for the speed of a mailer with the protection of a small box? Introducing Mailer-Box, a self-sealing corrugated shipper that offers superior rigidity and protection without the cost and set up time of boxes. One material is all that's needed to save time, save money and boost packaging efficiency.
Capabilities & Features
Enhanced protection with puncture resistance
Easy open tear strip for improved customer experience
Quick and easy, improves throughput by eliminating tape and void fill
Mailer Box Applications
From ecommerce goods to industrial parts and supplies, Mailer Box is a quick, simple product to boost packaging efficiency.
Books & Printed Goods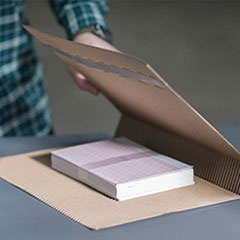 Parts & Supplies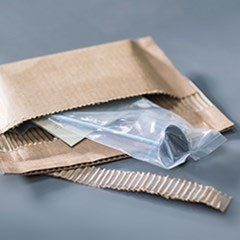 Ecommerce Goods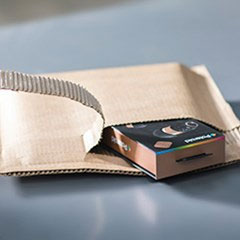 Easily Seal by Hand
Mailer Box features a cohesive coated material that can be quickly sealed by hand or a simple table-top sealer, no need for tape or other packaging materials. Simply, place your product on Mailer Box, fold it in half and press to seal. Your package is ready to be labeled and shipped.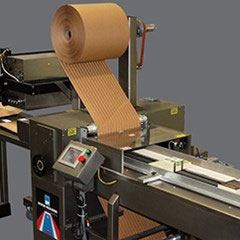 Center your product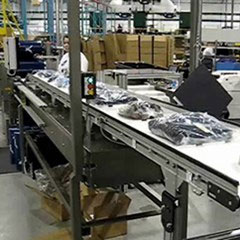 Fold over other side and align edges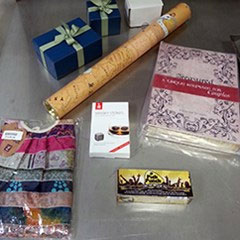 Pull spine edges out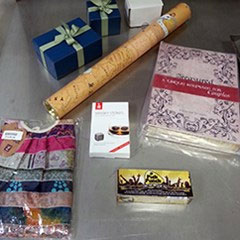 Seal the three sides by hand or thru a sealing device