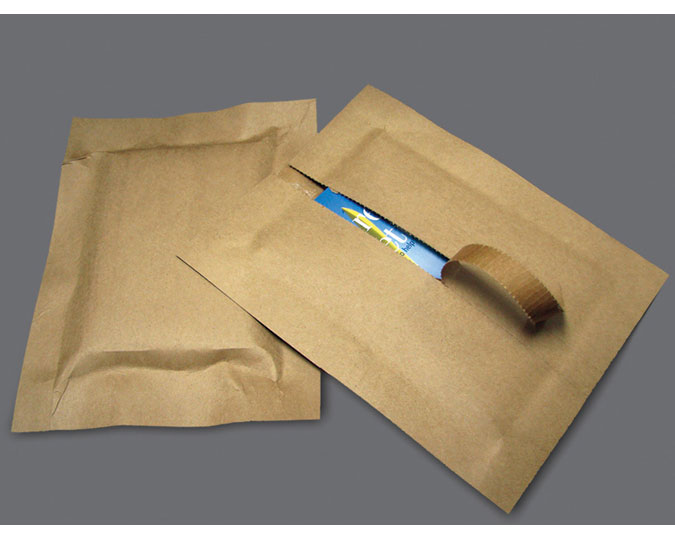 Cohesive Packaging Materials
Increase Productivity
Cohesive materials are the quick, simple, encapsulating product to package a wide variety of goods. Coated with natural rubber latex, cohesive materials only stick to itself and not the contents of the package. Simple pressure, whether by hand or with automated equipment, is all that's need to create a quick wrapping or complete encapsulation of a product. Our line of cohesive materials & options will provide you with the protection & performance your product and brand require.
Cohesive Paper and Single Face Capabilities
Paper Weights: 50#, 70#, 100#, 42#LB, 56#LB, 69#LB
Paper Grades: Kraft, recycled, linerboard, bleached or white-top
Corrugated Types: B, E & wave flute
Roll Options: Tear strips, perforations and scores available
Printing: 3 colors & flood printed paper
Sizes: Widths 1" – 65" / Length 250' – 5000'
Cohesive Film, Bubble and Foam Capabilities
Film Types: Clear, white/grey, tinted, opaque, VCI, co-ex
Bubble Types: Clear, black/white, tinted
Foam Types: PE, PP foam – with or without outer liner
Printing – 2 colors on film
Roll Options: cross or inline perforation, strip coating
Sizes: Widths 1" – 80" / Length 250' – 6500' (dependent on material type)
Cohesive Single Face Corrugated
Cohesive Single Face is an ideal packaging material when cushioning and rigidity are necessary to protect your products during shipping and handling. This unique product provides a secure cohesive seal for your product's protection and may be opened easily with the addition of a tear strip or perforation. Cohesive single face is a strong and versatile material that has protected and packaged many products.
Books & Media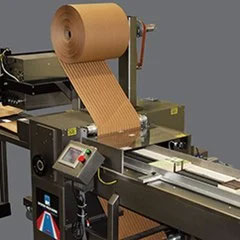 Cabinet Trim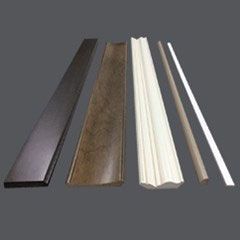 Parts & Supplies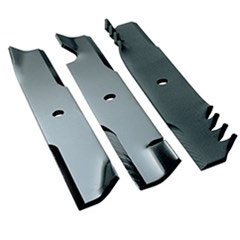 Cohesive Film
Cohesive Film is the perfect packaging material when tear, puncture and water resistance is necessary. Our line of cohesive films fit diverse packaging needs. Silver/White film is the most common for creating packages with shipping security and tamper resistance, we offer clear films for content visibility, and tinted films to further brand or differentiate your packaging. Cohesive film provides for a quick and flexible wrapping material to conform around a wide variety of products.
Apparel & Soft Goods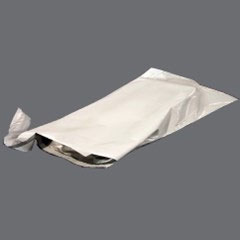 Hardware, Parts & Supplies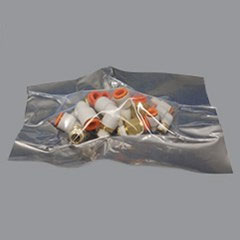 Shoes & Footwear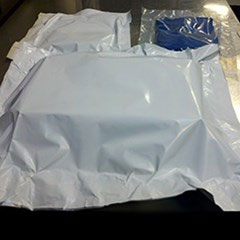 Cohesive Paper & Linerboard
Cohesive paper is versatile and easy to use material that forms an enclosure to provide protection from dust and dirt where cushioning is not necessary. We offer a wide range of kraft and bleached papers, heavy-duty linerboards and even a laminated poly-paper material that can provide the level of protection your products require. These materials are ideal for containment & abrasion resistant packaging, as well as, surface protection applications.
Books & Media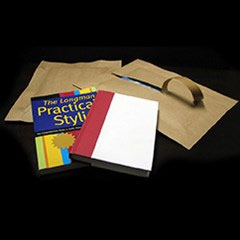 Apparel & Soft Goods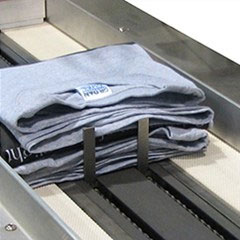 Industrial & Auto Parts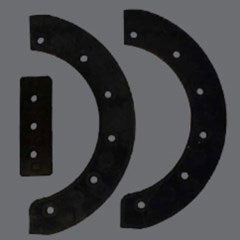 Cohesive Bubble & Foam
We offer a complete line of cohesive bubble and foam materials for automated or hand packaging applications. Cohesive bubble is a superior wrapping and cushioning material used to protect items from damage, vibration and abrasion. Cohesive foam is a flexible and lightweight material that can be used in a number of wrapping, encapsulation or surface protection applications. These flexible, cushioning and protective materials are available in a range of compositions, thicknesses and roll options, perfect for wrapping.
Books & Documents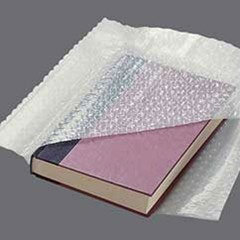 Furniture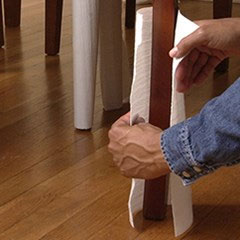 Retail Goods