Automation & Equipment
Creating Business Efficiencies
Packaging Systems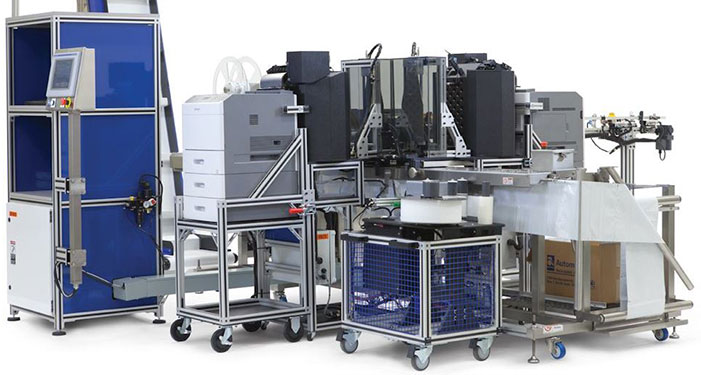 Our expertise covers primary, secondary and tertiary packaging applications and automation to help you streamline your packaging process. Depending on your specific situation and product needs, Shippers can help you find the optimal solution.
Learn More
Equipment Service & Support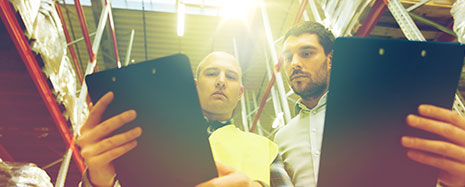 Our certified technicians have been solving mechanical issues on all sorts of packaging equipment for many years. We know the intricacies of packaging machinery and how to keep production lines moving.
Learn More
Used Packaging Equipment
Looking to improve your end-of-the-line processes but have a tight budget? Check out our selection of refurbished and used equipment. Certified, pre-owned equipment can be a great way to maximize your investment.
Learn More