Magnetic Tape Strips for Retail Display Graphics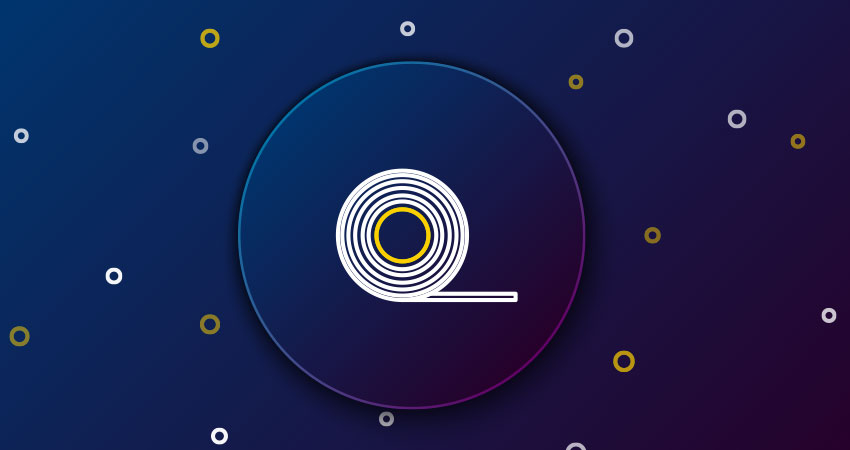 Highlighted Product
Strip Magnet
Labor was reduced from 20 part time employees to 2 individuals working opposite ends of the machine.
This customer was hiring a lot of part time labor to apply 2-4 strips (by hand) to the back of these large retail graphics. The customer wanted to reduce labor and increase units per hour to quote larger jobs with faster turn-around.
For this project, strip magnet was being applied to the back of large retail graphics to attach to an existing framework.
Retail

Automation

Shippers Supply worked with the customer to implement an automated solution to apply 1-4 strips of magnetic tape in a single pass. With this automated equipment, the customer reduced their spend on magnetic tape by 40% by buying in large roll form rather than paying for converted goods.
ROI
Within three months, this project recouped its full investment.