Using Ink-jet Technology for Packaging Efficiency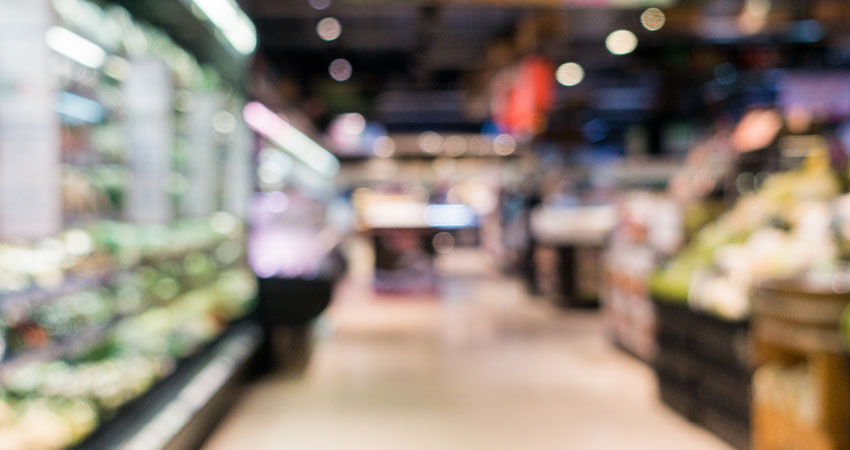 Industry
Food Distribution
Highlighted Product
Squid Ink CoPilot® Max Turbo
Our customer will yield annual savings of over $300,000 in labor plus another $50,000 from the cost of labels.
When a prominent, national food distribution company set a goal to speed up their assembly and packaging, they teamed up with Shippers Supply for a new solution. With seven different production lines, their challenge was the time and material cost of hand labeling boxes. SSI performed an assessment and learned the customer had 125 different product descriptions. Each line ran 1-5 different batches of food products per day and there was one person responsible for printing 4x6 labels that correspond to each job. Additionally, each line had a dedicated person to apply product labels to each box, totaling roughly 7,000 labels per line per day.
To increase efficiency, Shippers Supply proposed they start printing directly on the boxes when on the production line instead of using labels. SSI recommended ink jet technology, namely the Squid Ink CoPilot Max Turbo high resolution printer – designed to print superior quality, hi-resolution characters and is made to keep up with the demands of a fast-paced manufacturing environment. During the demo period they quickly recognized the benefits and moved forward with the purchase and installation. Along with the printers, they invested in Squid Ink's easy-to-use Orion™ Software that allows them to download a message from multiple computers in the plant to any one of the seven printers.
By partnering with Shippers Supply who examined their process, throughput needs, and labor challenges, the customer instantly saw an ROI and savings moving forward. Implementing this solution enabled them to reallocate one employee for each line and will yield annual savings of over $300,000 in labor plus another $50,000 from the cost of labels. This project paid for itself in a matter of months.
Product

Coding

The CoPilot Max Turbo lets users meet the GS1 barcode specification for less. CoPilot Max consumable costs are typically 1/10 of the cost of paper labels, and eliminate pre-printed cartons and SKUs of label inventory.
Your Next Automation Project
We excel in finding ways to streamline and automate processes. Reach out to us and let us know how we may help.
or