Reducing Labor with a Hook & Loop Coins Solution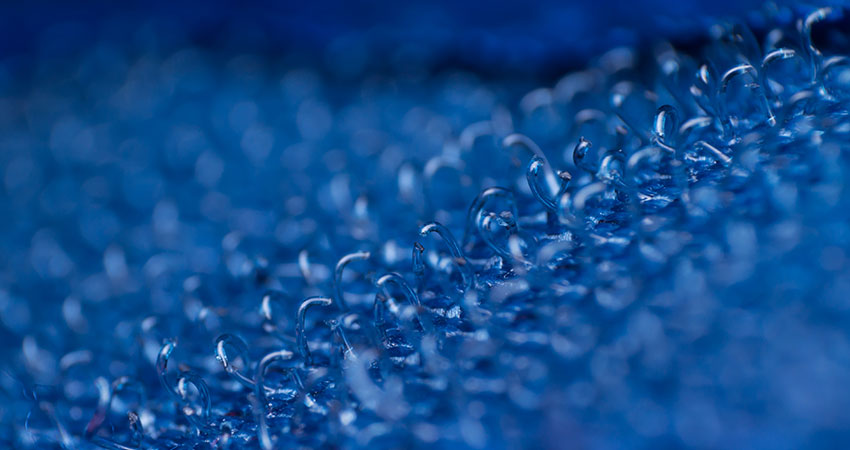 Highlighted Product
Hook & Loop Coins
Automation increased productivity by 2,000%
This customer was hiring a lot of part time labor to apply hook and loop coins (by hand) in appropriate areas. The customer wanted to reduce labor and increase units per hour to quote larger jobs with faster turn-around.
Shippers Supply worked with the customer to implement an automated solution to apply the hook and loop coins inline (single pass) on their existing folder/gluer.
Industrial

Automation

This solution reduced labor from 25 part time employees to 1 line operator and increased productivity from 500 units per hour to around 10,000 units per hour.
ROI
This project was estimated to have paid for itself within the first six months.
Your Next Automation Project
We excel in finding ways to streamline and automate processes. Reach out to us and let us know how we may help.
or