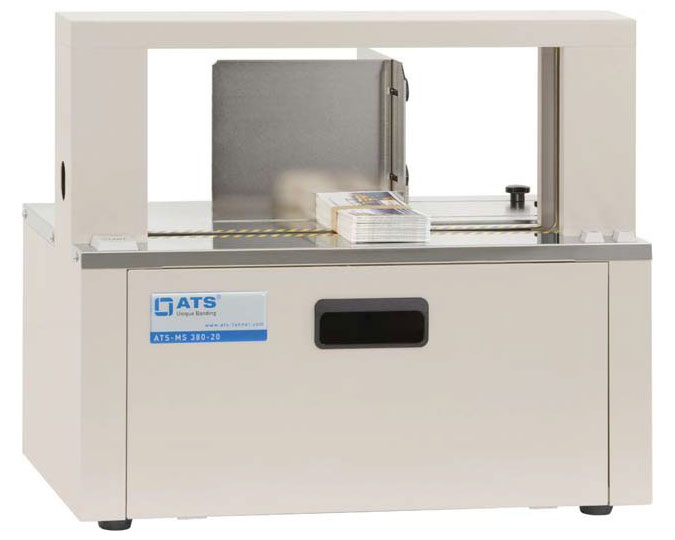 Felins ATS MS 380 Heat Seal Machine
Banding System
The ATS - MS series of banding machines are the most elite heat seal banding machines on the market. These easy to use machines incorporate an instantaneous, impulse heat seal requiring absolutely no warm up time and virtually eliminate the opportunity for burn related injuries to operators and maintenance technicians.
Capabilities & Features
Bands With Both Paper & Plastic Materials
Easy To Set-up, Use and Maintain
Utilizes A Impulse Heat Seal
Handy, mobile and immediately ready for operation.
Compatible with a variety of product sizes
Handy, mobile and immediately ready for operation