Custom Wood Crates & Shipping Containers
Sized, Shaped, and Cushioned for Maximum Product Protection
If you are in need of more robust shipping method or are looking to extend the life of your packaging, crates could be right for you. We offer a full line of wood and plastic crates as well as internal totes.
Our design team can create custom wood crates to ensure your product arrives in great condition. Wooden crates have a long lifetime, allowing for multiple uses. Their robust frames are great for shipping heavy and sensitive items. However, they are heavier than plastic and may need rebuilt over time.
Similar to wood crates, plastic crates have an extremely long lifetime. Unlike heavy wood crates, they are easy to maneuver, stack and rack. We offer standard plastic crate sizes to help you protect and ship your products.
Custom Wood Crates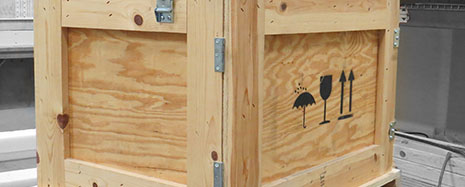 We can create stock and custom wood crates to protect your products.
Project Inquiry
Reusable Plastic Crates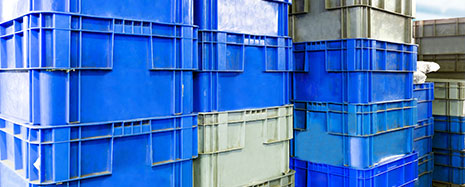 Get the most use out of your crates with our sturdy plastic crates. Allows for nearly unlimited use as you transport your products.
Project Inquiry
Reusable Plastic Totes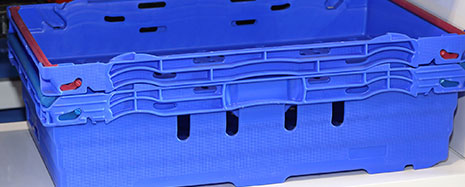 Get a full array of stackable, rackable, reusable totes perfect for internal use or returnable packaging.
Project Inquiry