Void Fill
Solutions for Bracing Your Products
If you are looking for a reliable, light-weight void fill solution, air pillows could be right for you. Inflate-on-demand systems provide significant cost savings compared to peanuts, foam or paper. Air pillows are inflated at the packing station, allowing you to reduce waste and increase output.
Air Pillows
Air Based Fill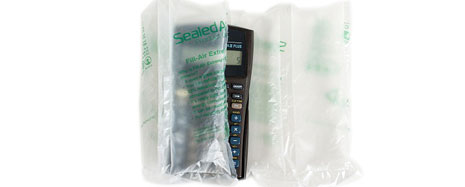 Air Pillows are a great way to protect your product. Reduce your shipping costs with these inflate on demand air pillows.
Purchase Info
Sealed Air Fill-Air Rocket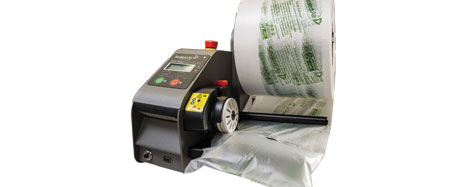 Fill-Air® Rocket™ is an on-demand inflatable void-fill system designed to meet diverse fulfillment needs. This system is fast, simple, light, and compact. Fill-Air Rocket and its coordinating accessories allow businesses to create a custom platform for packaging operations of all sizes.
Purchase Info
Inflatable Bubble
Bubble Wrap® I.B. Pouch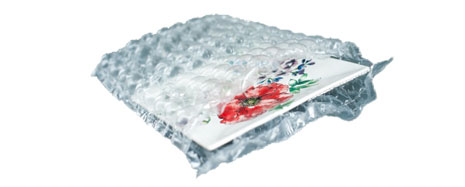 The Bubble Wrap® IB Pouch is designed to run on the NewAir IB Flex™ and the NewAir IB Express® packaging systems. It is an inflate on-demand bubble bagging solution. It helps reduce material waste, increases packing speeds, and provides consistent protection every time.
Purchase Info
Bubble Wrap® I.B.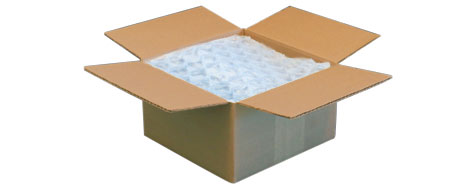 The Bubble Wrap® IB system creates flexible, protective bubble on-demand, in any quantity.
Purchase Info
Bubble Wrap® I.B. Expressions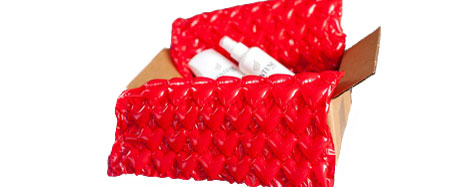 An on-demand inflatable cushioning solution that is available in a variety of colors and patterns to deliver a unique experience to your customers.
Purchase Info
NewAir I.B.® Flex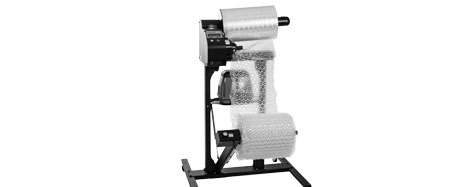 This small machine makes a huge impact. It can produce up to 90 feet per minute of on-demand inflatable packaging materials, helping you increase production and meet deadlines.
Purchase Info
NewAir I.B.® Express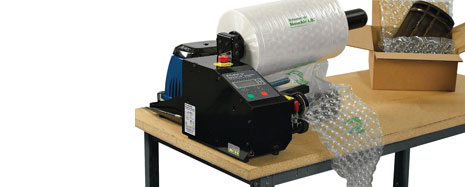 Save yourself some space with this system's small footprint. It can inflate up to 55 feet per minute in either 12" or 24" widths.
Purchase Info
Paper Fill
FasFil® EZ Auto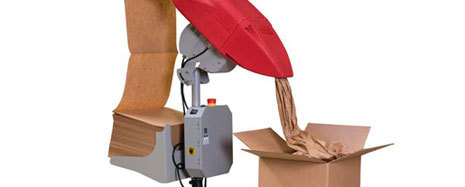 The FasFil® EZ™ Auto is the perfect solution for small packing stations. With it's small footprint and easy operation, this system is a great addition to any packaging line.
Purchase Info
FasFil®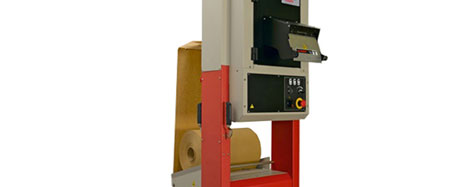 A great introductory system, the FasFil® void-fill system requires minimal training or maintenance. It delivers crimped paper at three different speeds to fit your operation.
Purchase Info