Proven Packaging Solutions
Customized for What You Need
Tapes and Adhesives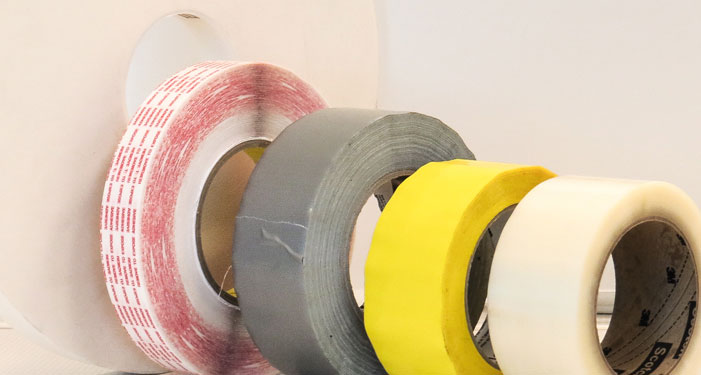 Many manufacturing and assembly situations call for specialized methods and technology including adhesives, bonding agents and surface preparation. Getting the right expertise to help select the right materials makes all the difference in the lifetime performance of the product.
Learn More
Designed Packaging Solutions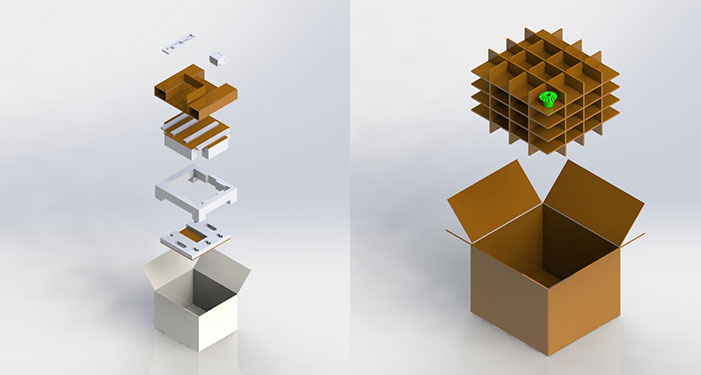 Many times, the best packaging solution does not come "off the shelf". Some products require special packaging depending on the product's characteristics, supply chain and end user requirements. Shippers Supply designs, tests and manufactures custom packaging of all kinds. We are free to select from any kind of material and develop packaging that is best suited for your individual need.
Learn More
Protective Packaging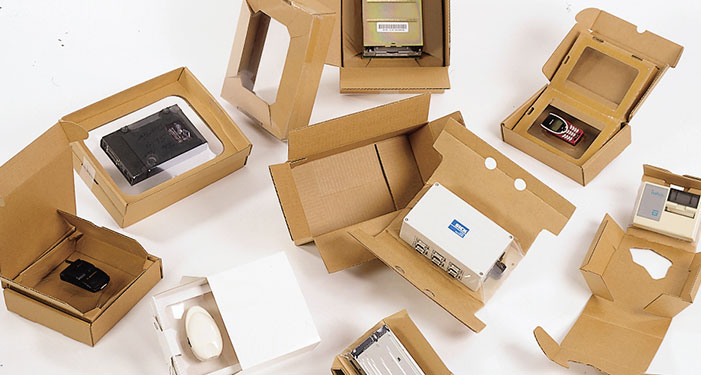 Ensuring that your products are delivered in the right condition, providing a positive impression, at the right cost is the balancing act needed for optimized packaging. Many options of packaging materials and methods exist for your unique situation.
Learn More
Abrasives & Finishing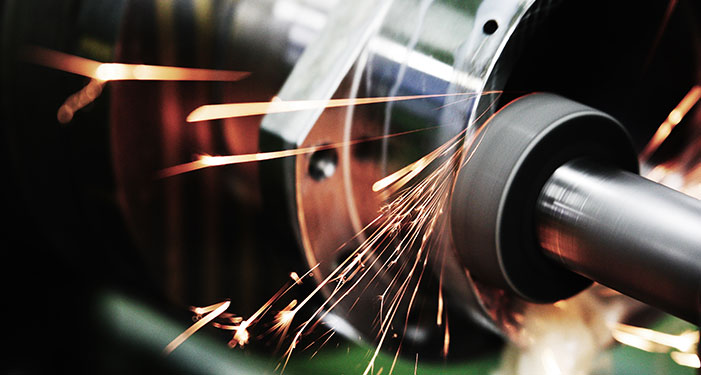 For more than 100 years 3M has been a leading abrasive supplier in many industries. Regardless of your surface preparation, grinding and finishing applications, 3M offers a full line of quality abrasives to match your specific needs.
Learn More